Pre Employment Medical Examination
LOCAL EMPLOYMENT
Physical Examination
Visual Acuity
Complete Blood Count
Routine Fecalysis
Routine Urinalysis
Chest X Ray
OVERSEAS CLIENT
Physical Examination
Visual Acuity/Ishihara
Audiometry
Routine Urinalysis
Routine Fecalysis
Hepa B Screening
HIV 1 & 2 Screening
Psycho Examination
VDRL-RPR
OTHER SERVICES
Laboratory Examinations
Heap A, B and C Screening
Blood Chemistry
ECG
Drug Test
Spirometry
Ultrasound
Stress Test
Consultation
And Other test as maybe required
SEATRIC Medical
Clinic Corporation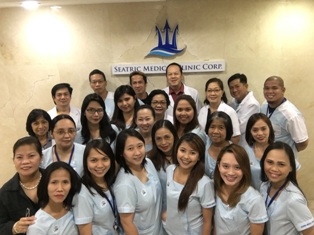 Our competent medical and allied professionals put up SMCC-SEATRIC MEDICAL CLINIC CORP., in order to provide quality health care services. The clinic ventured into Pre-employment medical examination for local and international employment. The clinic is well equipped with top-of-the line medical facilities such as digital x-ray, fully automated laboratory / hematology / serology / ultrasound / 2D echo/ dental and many more rendered by our well trained medical staff.
Read More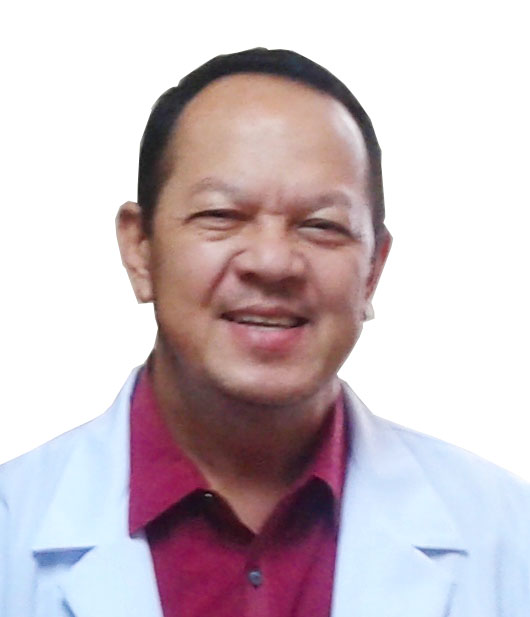 The President and Medical Director
Dr. Normando T. Sta Ana, Jr., is largely responsible for planning, obtaining, monitoring and general control of clinic activitiesw. The Medical Director will oversee the manning, management and administration of the clinic.
BGEN. NORMANDO T. STA ANA JR. AFP (RET)
Doctor of Medicine
Fellow, Philippine College of Radiology
Fellow, Ultrasound Society of the Philippines
Master in Management Major in Hospital Administration
Master in Management Major in Public Administration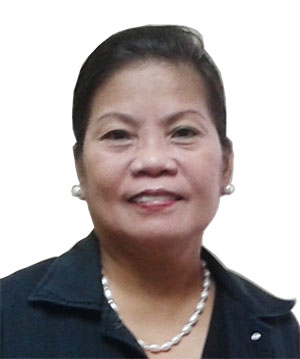 The Vice President and Chief Operating Officer
Ms. Thelma Manuel Makalintal, a graduate of engineering has been with OFW clinic administration for 17 years. Twenty One (21) years of her career was with broadcasting, radio, television, both for administration and marketing.